We got a huge dump of snow yesterday and today.
What we think may be the hugest that we have had all year :)
This morning as I was trudging through knee deep snow on my way to the barn, I said out loud "I love this!". And the truth is that I really, really do!
I took some pictures of our winter wonderland this morning. And though the pictures just don't do justice (if you live around here you know what I mean!), I thought I'd share them with ya'll.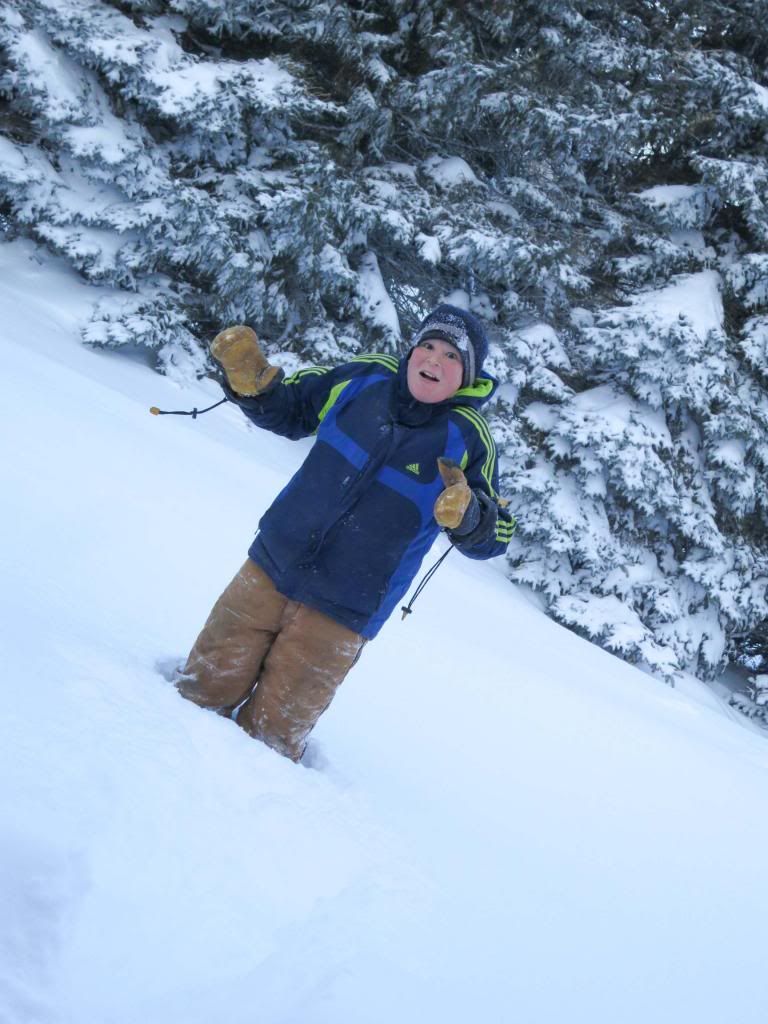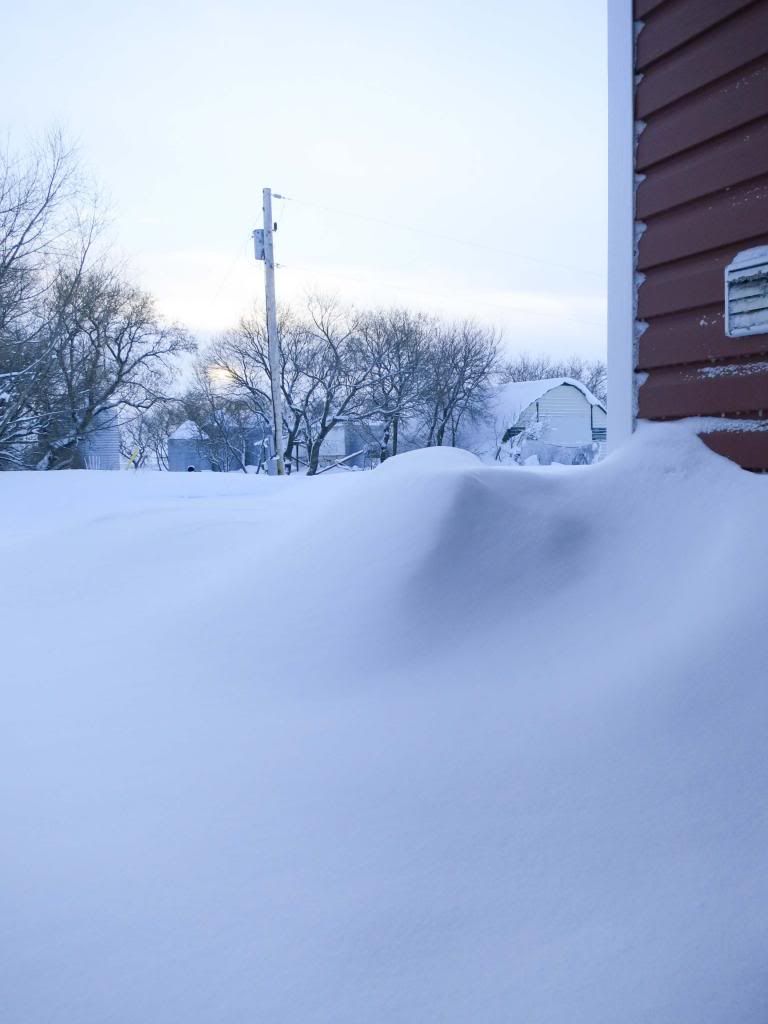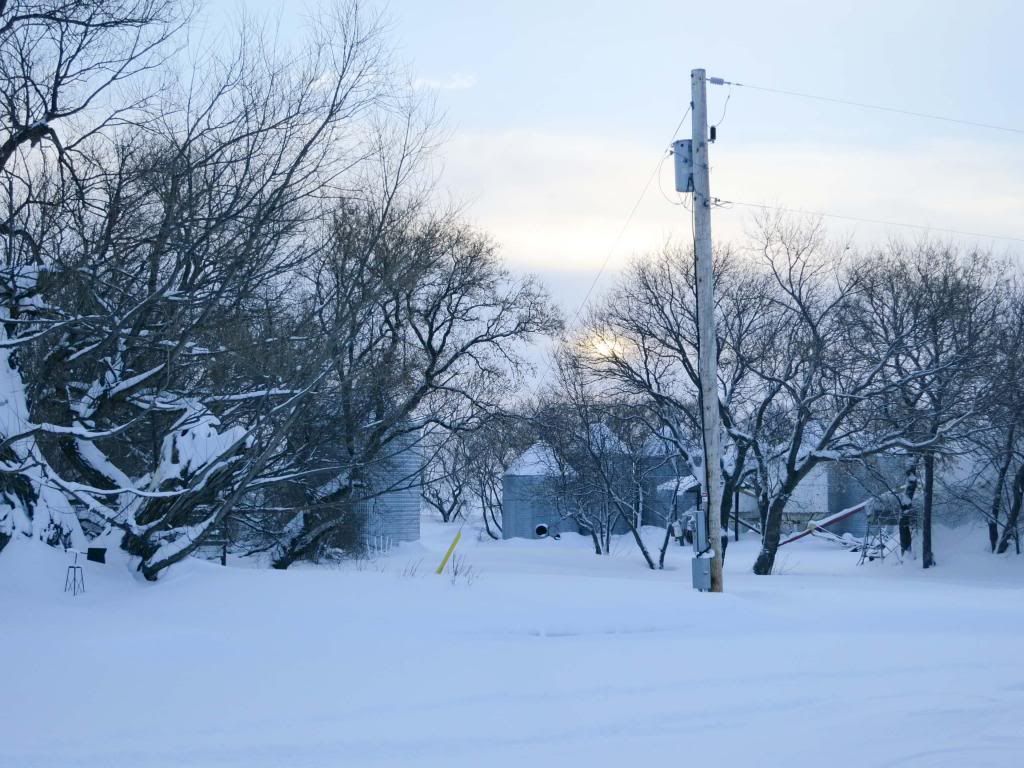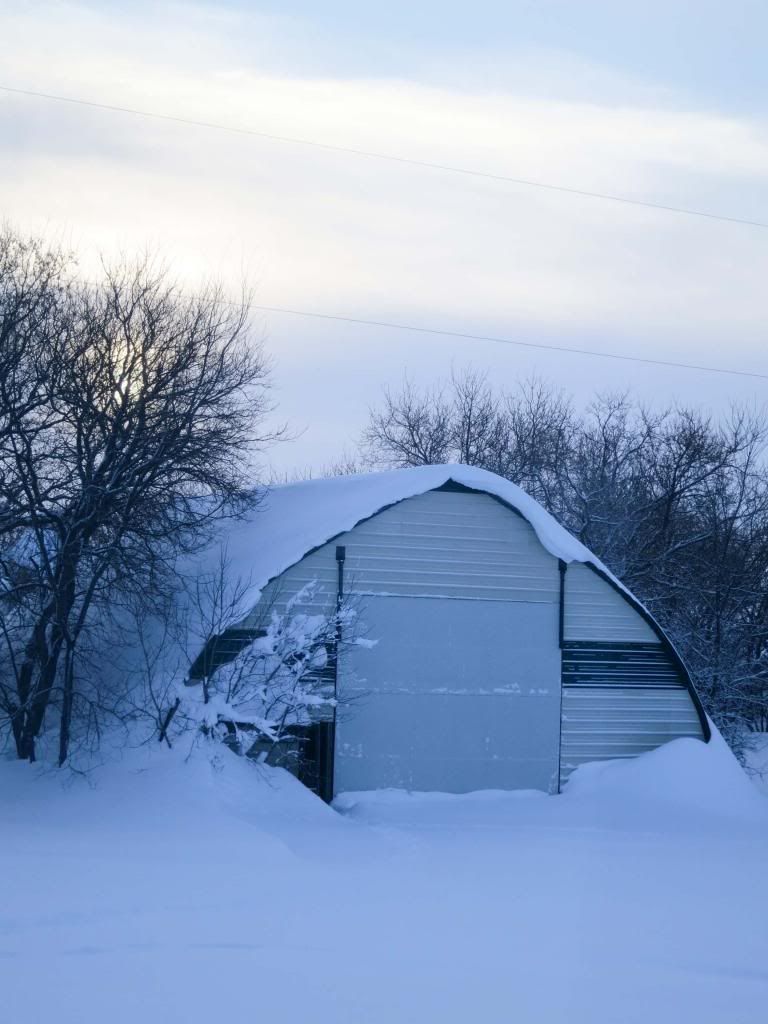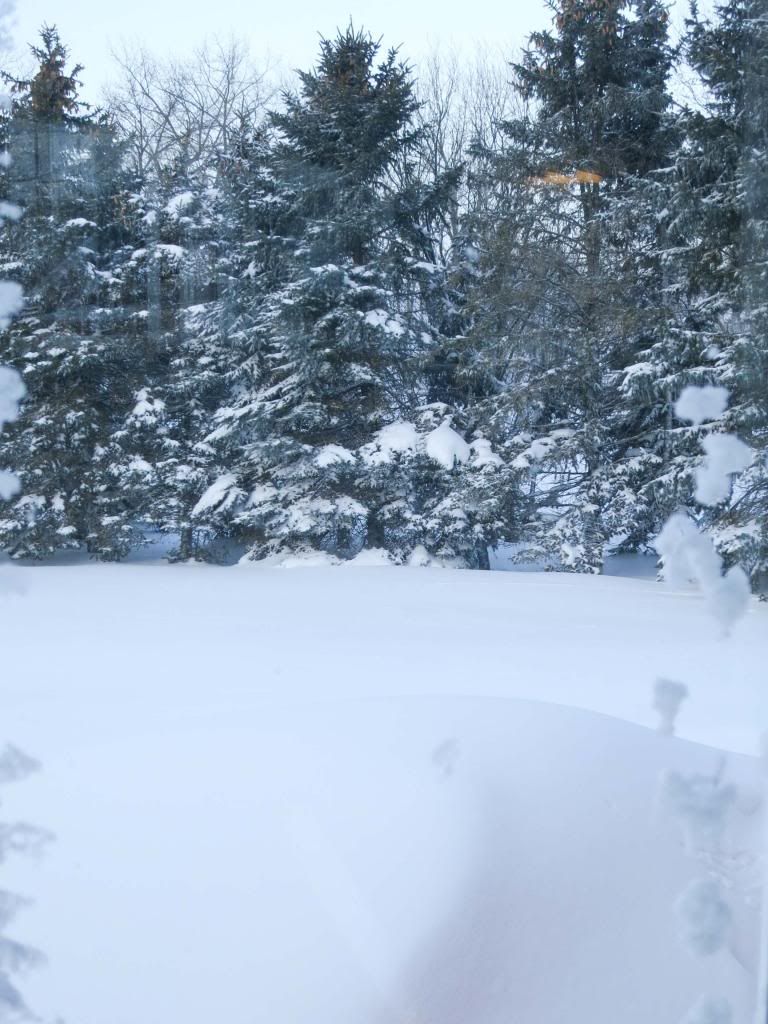 Head over to
Mom's blog
if you want to see some more snowy pictures :)